Labour Market Group of Renfrew and Lanark
BUILDING a STRONG WORKFORCE
Connections
Helping both employers and employees in the Lanark and Renfrew area find the right fit.
Forecasting
Studying trends in the area and reporting on potential growth areas.
TRAINING
Establishing policies and setting up skills courses for the workforce.
About Us
The Labour Market Group of Renfrew and Lanark (LMG) represents one of 26 workforce planning areas in the Province of Ontario.
Funded by the Ministry of Labour, Training and Skills Development, the group works to provide accurate and timely labour market information to employers, job seekers and organizations that use labour market data for strategic planning purposes. The group also provides annual labour market reports that outline trends in the local labour force using statistical data from several sources, as well an intelligence gathered from local employers and employment agencies.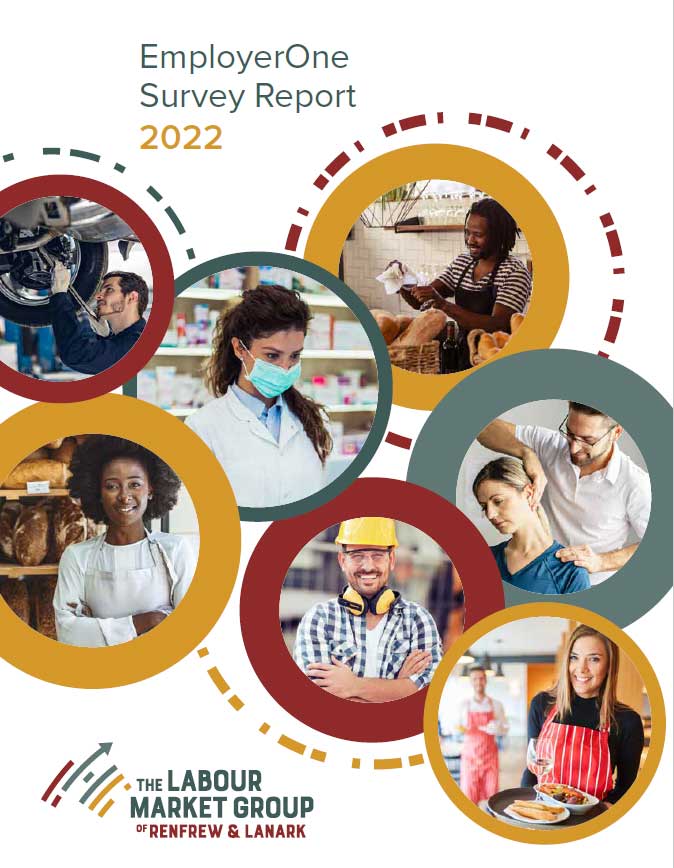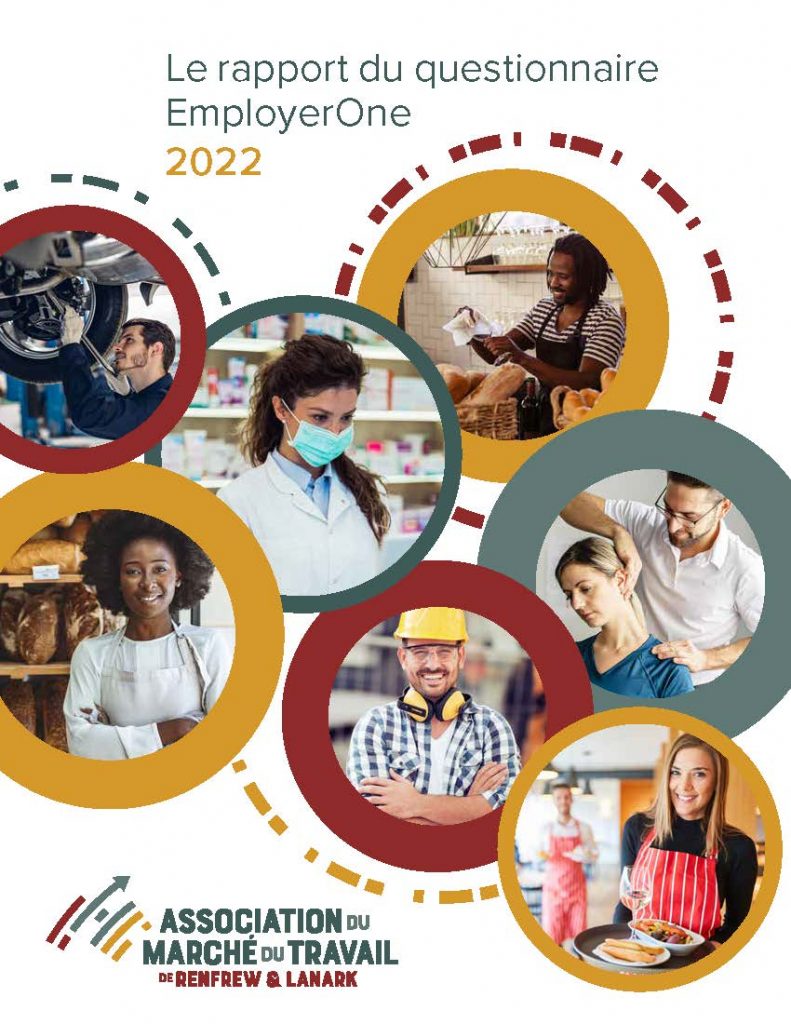 Our latest employers report
2022 Employer One Survey Results
The 2022 EmployerOne survey Results Report outlines the 86 responses received in Renfrew and Lanark Counties.
Forecasting the future
2020/2021 Local Labour Market Planning (LLMP) Report
Our latest LLMP report is a special edition focusing on COVID-19 and its impact. Get the latest information on the new face of employment in our community now.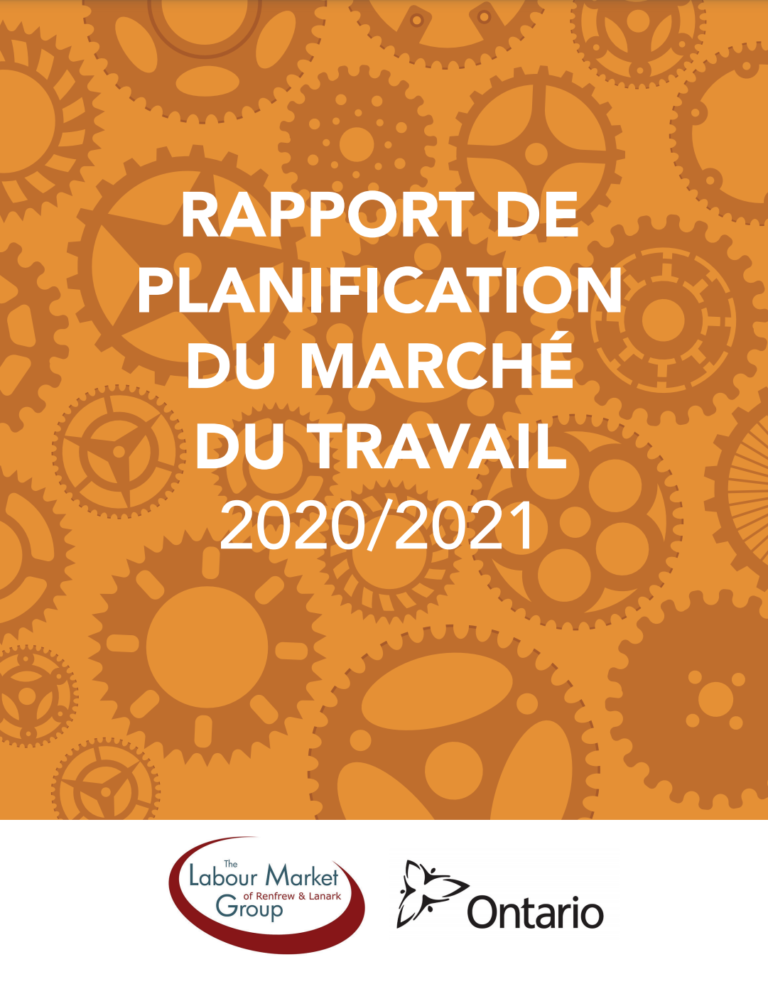 subscribe
join our mailing list
Get timely updates on labour market initiatives and statistics in both Renfrew and Lanark Counties from our newsletter.
You can unsubscribe at any time by using the link at the bottom of any communication from our mailing list.
Find Us Here
5 Street #2 San Francisco
+7 (928)-123-45-45
This Employment Ontario service is funded in part by the Government of Canada and the Government of Ontario.