In 2021, the Labour Market Group of Renfrew and Lanark launched the Jobs Tool project, a special project in conjunction with the other Workforce Development Boards in Eastern Ontario. The Jobs Tool offers many unique services that bring together up-to-date data on the labour market across Renfrew County (including the City of Pembroke) and Lanark County (including the Town of Smiths Falls).
Job Board
Search dozens of job boards at once with the largest job board in the region. Our Job Board tool incorporates national, provincial and local job boards (including those used by our Employment Services partners) to give you access to the most accurate and up-to-date job postings.
Job Map
Find jobs, employment services, childcare, transportation options, and more near you. Our interactive Job Map will not only pinpoint job opportunities, but also give a visual location for things such as libraries, schools, government agencies, child care, and grocery stores to help you visualize important resources in each neighbourhood.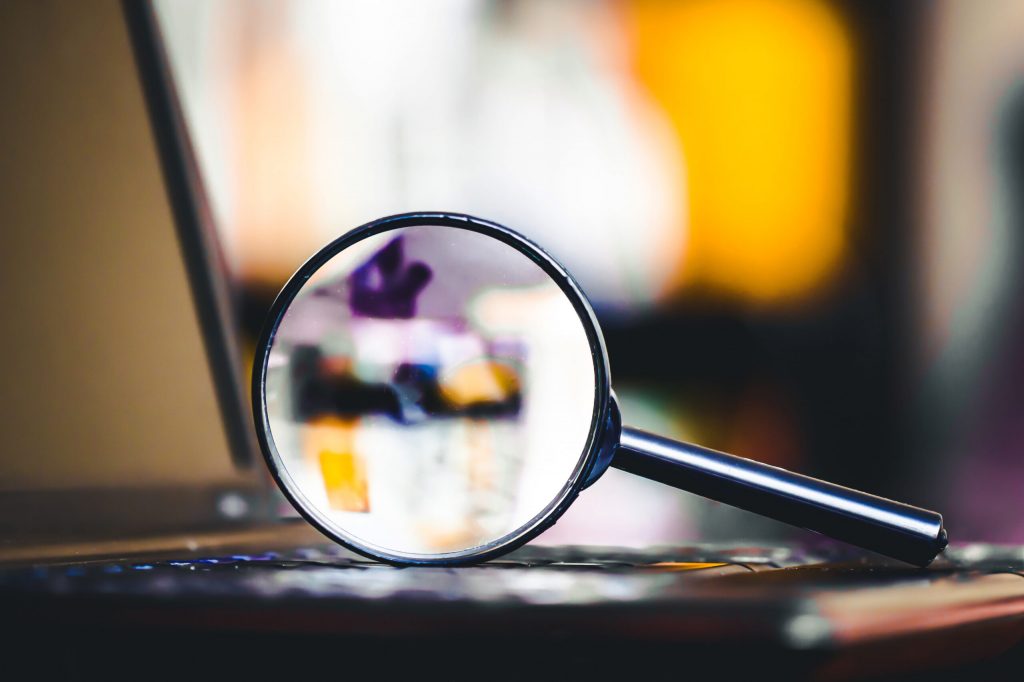 Job Demand Report
Who is hiring in the region and what occupations are being recruited? Our monthly Job Demand Report gives you all of the information on top jobs, high-demand industries, in-demand skills, and where the jobs that you may be interested in are located.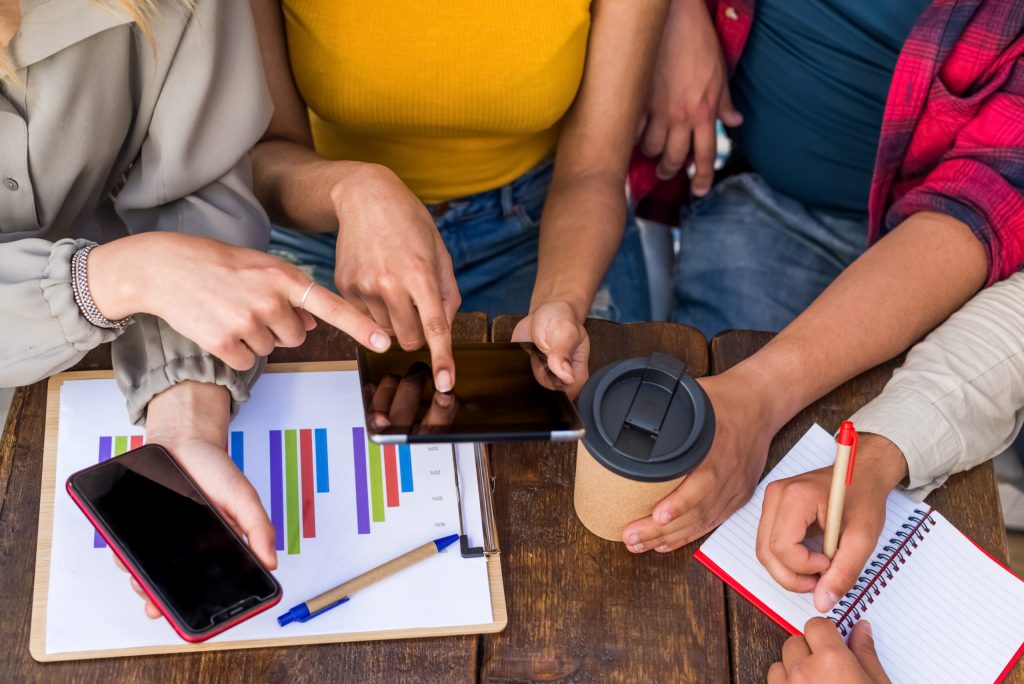 Job Search Report
Who are the people looking for work, and what are they searching for? Our monthly Job Search Report details the demographic breakdown of Jobs Tool users over the preceding month.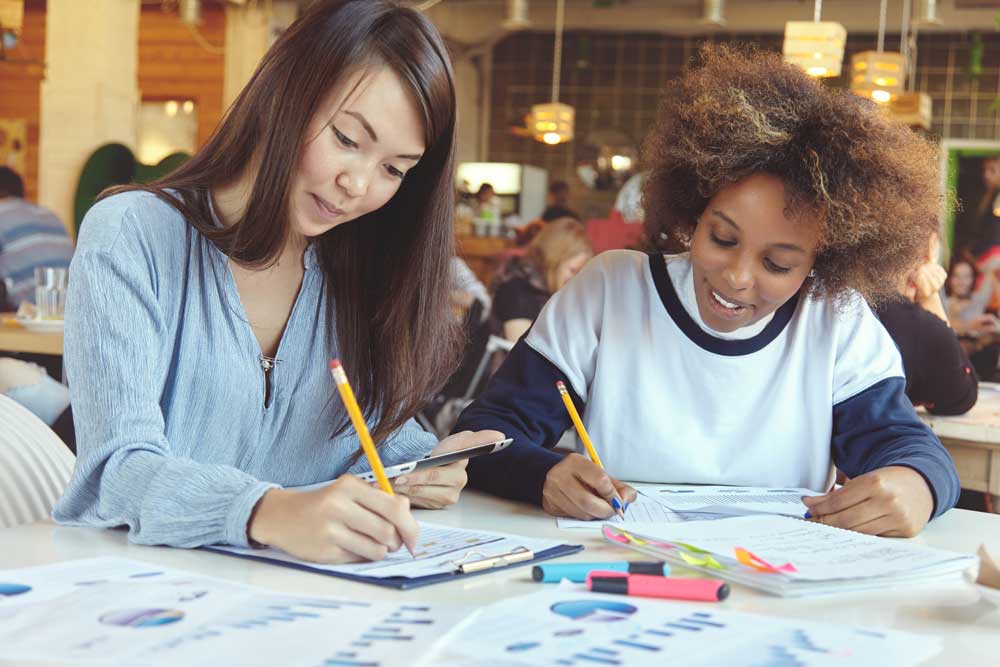 Career Library
Learn more about different occupations, including regional demand and salary expectations.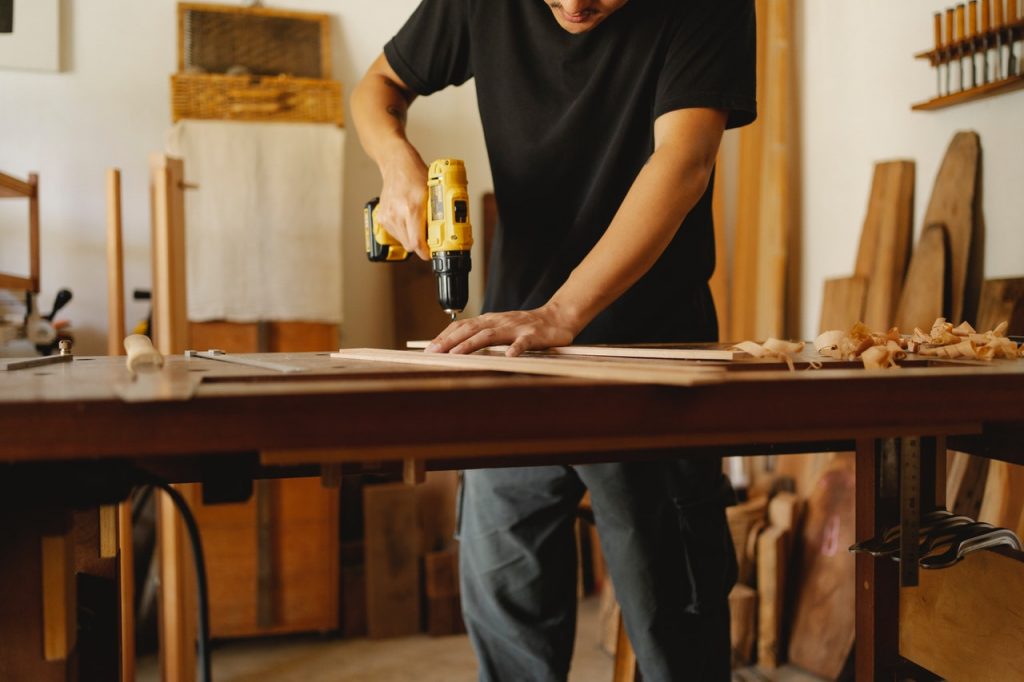 Job Boards
Many employment websites are designed to allow employers to post job requirements for a position to be filled and are commonly known as boards.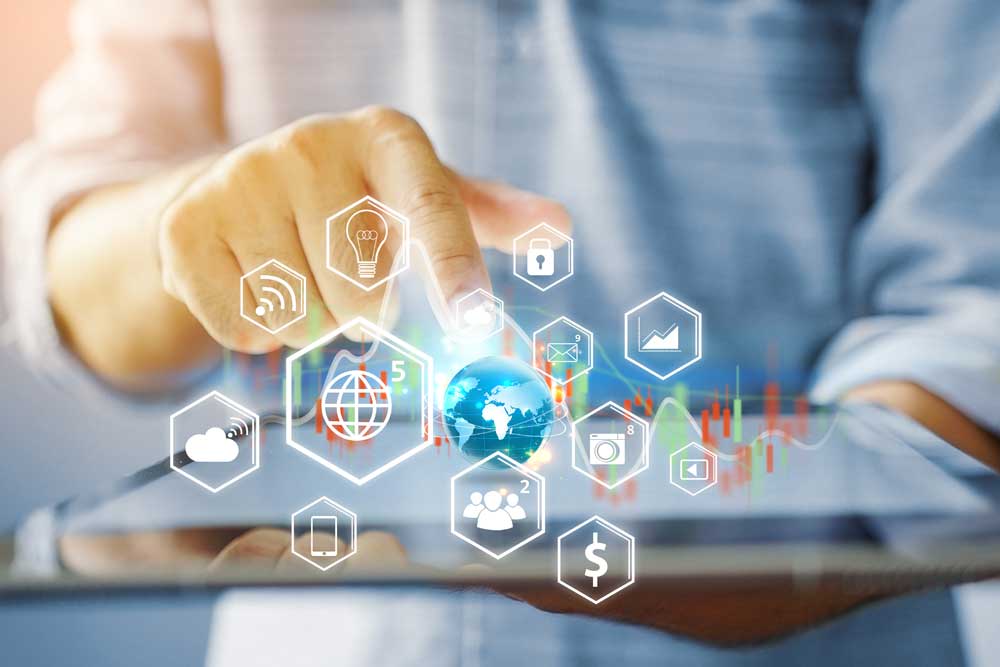 Sector Map
An online mapping tool that displays job posting concentration and a database of companies.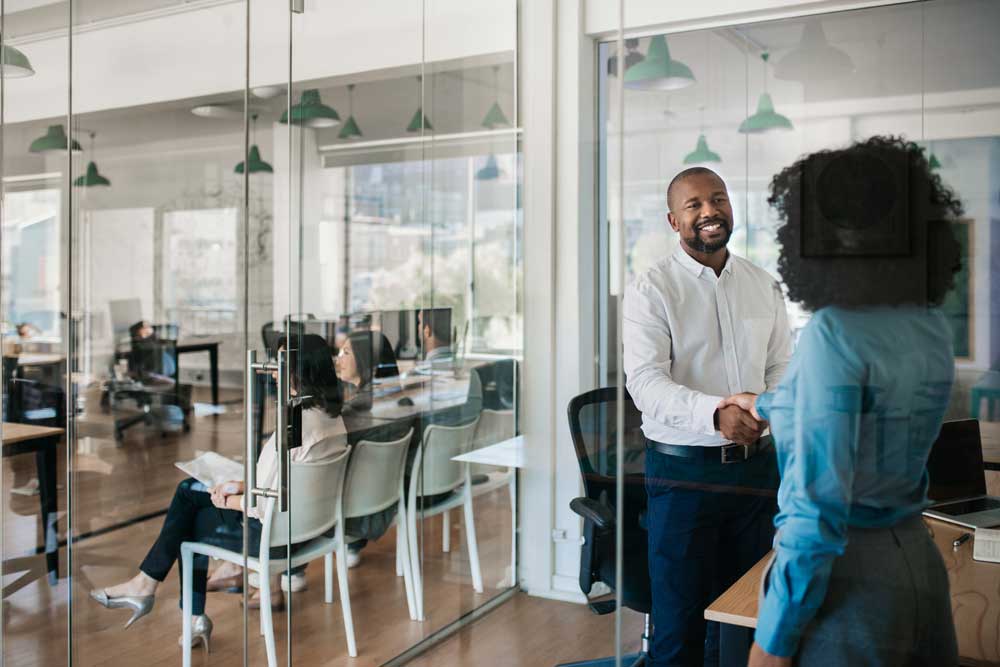 Sector Library
Learn more about different industries and identify regional industry participants.
Census Map
Explore census data geographically. Compare metrics or view aggregated data for regions in absolute terms or relative to other regions. The Census Map is reflective of Statistics Canada data from the 2011 and 2016 Canadian Censuses. Updated data from the 2021 Census will be included once it is released by Statistics Canada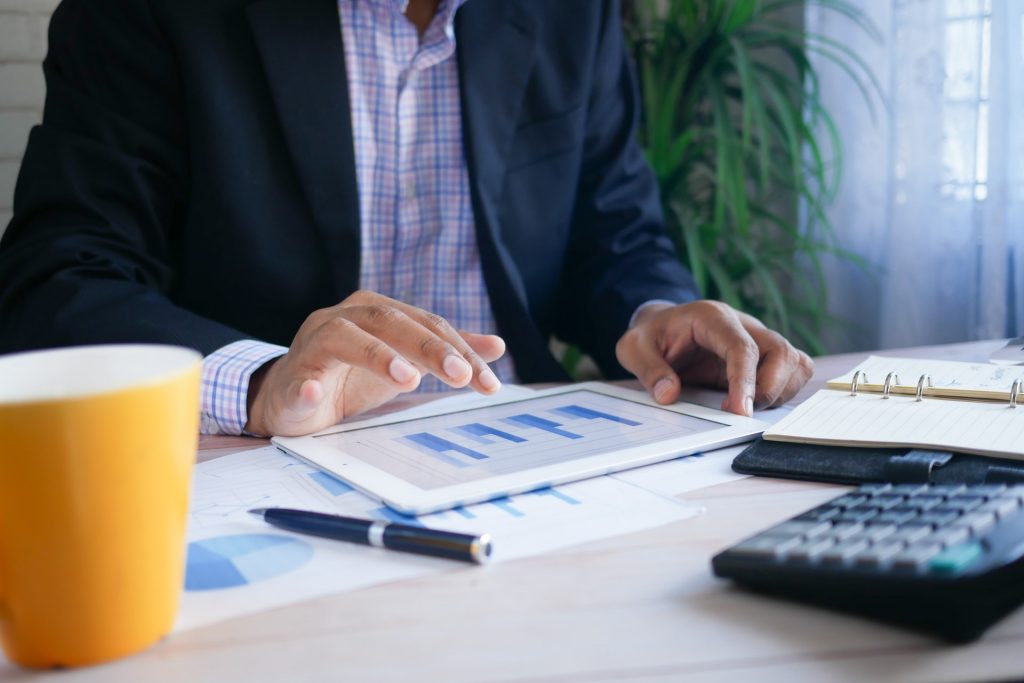 Talent Map
A mapping tool that assists in geo-targeting talent attraction campaigns for hard-to-fill occupations.
Career Explorer
Explore different jobs, their salaries, the skills required and job postings.