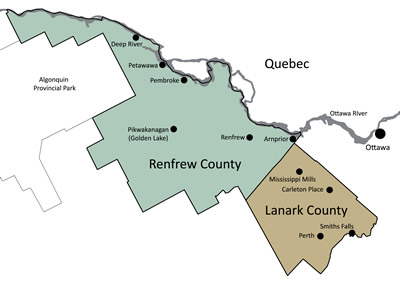 Who are we
The Labour Market Group of Renfrew and Lanark
In the Province of Ontario, there are 26 Workforce Planning areas which receive funding from the Ministry of Labour, Training and Skills Development, to facilitate a Local Labour Market Planning (LLMP) process that identifies and prioritizes labour market issues. Once issues are identified, the Workforce Development/Training Board or other local organizations responsible for this task work with community partners to develop a plan of action to meet the changing labour market needs of the community.
Between 2007 and 2013, in lieu of a local board and under the supervision of the 1000 Islands Region Workforce Development Board, the Labour Market Group of Renfrew & Lanark (LMG) has delivered the LLMP process within the Renfrew-Lanark region. On April 1st, 2013, the administration of the contract was transferred to Algonquin College (Pembroke Campus) through the Community Employment Services branch. The LMG works with wide cross section of industry, employment, training, economic development and governmental agencies. The committees provide local labour market information and feedback on community projects so that we can better serve our communities within the region.
The Labour Market Group is a proud member of
Workforce Planning Ontario.
what we believe
LMG Core Values
Our
Mission
 To work collaboratively with community partners on the creation of innovative workforce development solutions that meet local labour market needs.
Our
Vision
Employers, Job Seekers, and Community Stakeholders know the Labour Market Group provides accurate and reliable labour market information.


Our Purpose
Help to build a skilled workforce in Renfrew and Lanark Counties that contributes to a prosperous Ontario.



Our
Values

Caring, Respect, Quality, and Integrity

  
 

Our Team
Our work with the community and local industry is powered by a passionate and knowledgeable team.
We'd love to hear from you with any feedback or questions – or if you'd like to learn how to get involved in our organization.
Syeda Zainab Gillani
Project Officer
Syeda Zainab holds a Bachelor's degree in Social Development Studies from the University of Waterloo, a Master's degree in Public Administration from the University of Birmingham, UK, and a Master's degree in Documentary Film Directing from Raindance-De Montfort University. 
 
Syeda Zainab's interest in Labour Market Initiatives comes from her dedication to serving humanity in ways which help to uplift and improve the quality of peoples' lives. Her educational background in public administration and social development studies guides her work efforts. A humanitarian by instinct, she successfully organized several international humanitarian aid projects over the past 10 years. The expertise she brings to the organization in the field of enriching lives, will aid in realizing the purpose of the LMG which is to "build a skilled and innovative workforce," in Lanark and Renfrew counties.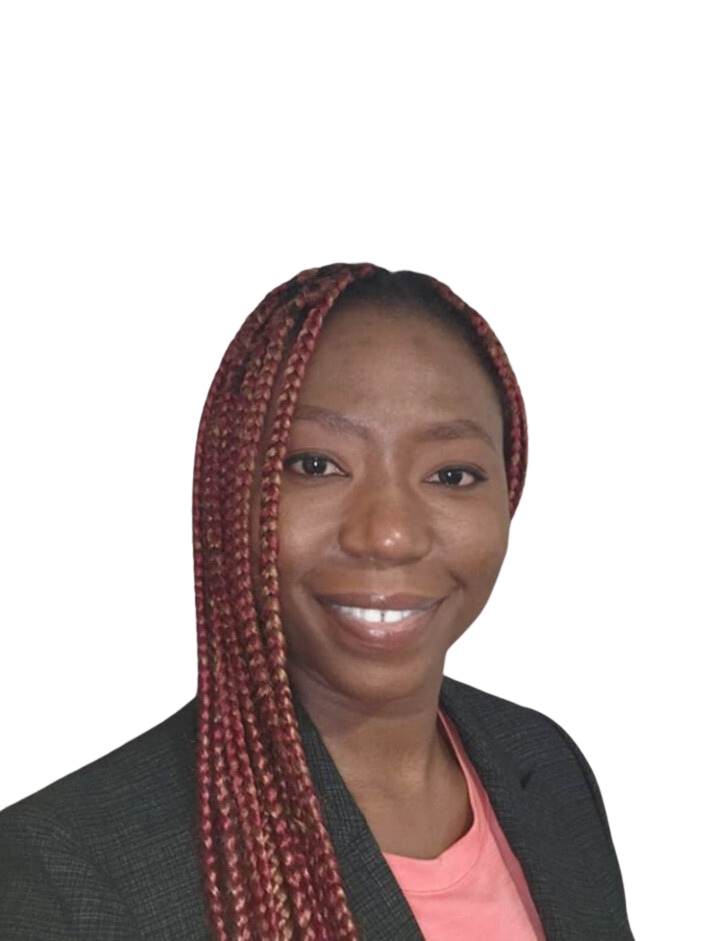 Chidimma Anyi
Data Analyst
An IT professional with a background in computer engineering and several years of experience, Chidimma Anyi is a data analyst with specific focus on gleaning useful insights through data collation, organization, interpretation, visualization and presentation.
Currently working with the LMG, her role includes data gathering, reporting and forecasting. Upon direct experience, Chidimma recognizes and appreciates how a comprehensive knowledge of the labour market can positively impact employees, employers, families, and the community at large.
This unique combination of personal and professional experiences ignites her motivational purpose for community-building through her contributions to the LMG.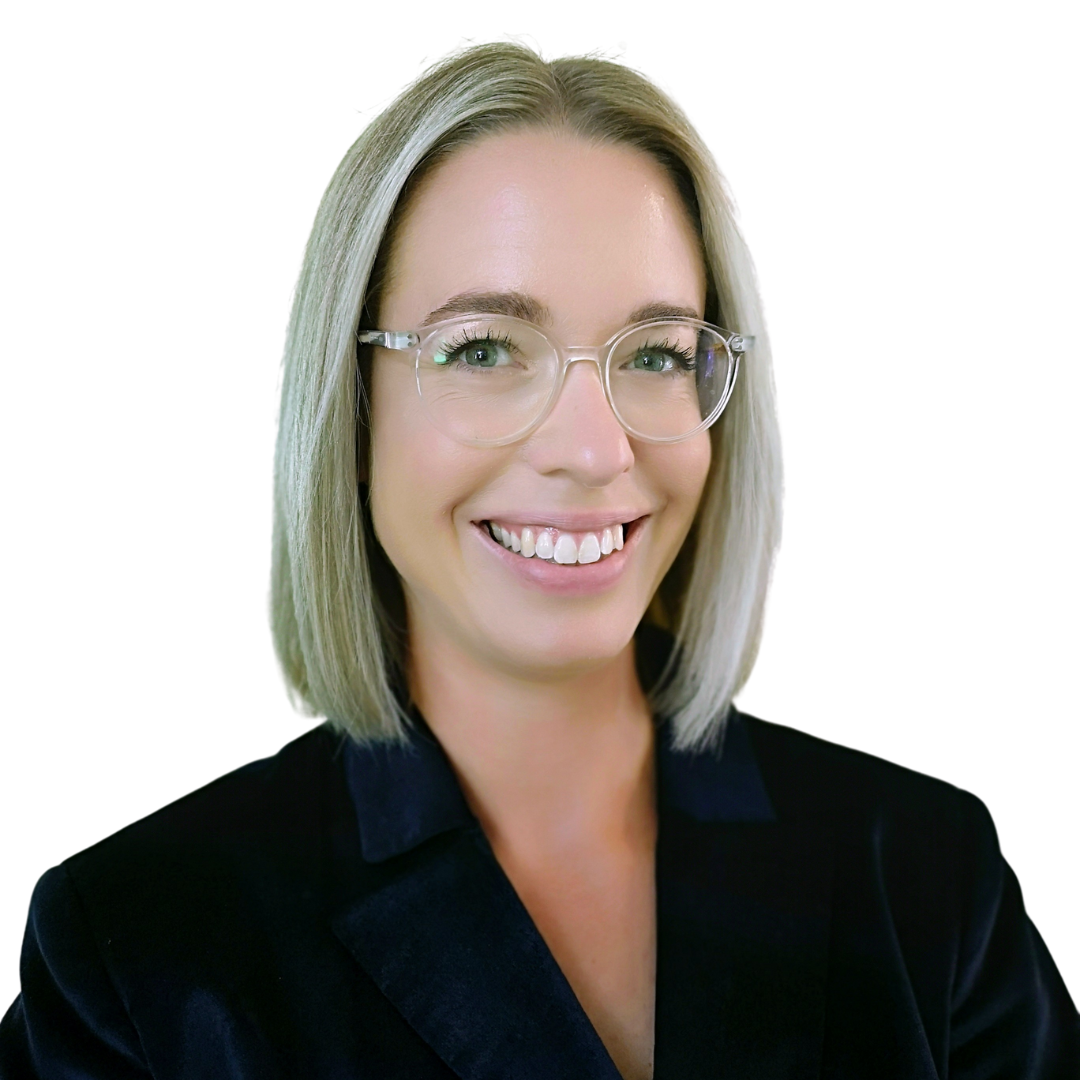 Allison Donnely
Project Officer
Allison brings a unique skill set and an entrepreneurial spirit. Born in Saskatchewan, her mother, a nurse and father, a union leader, instilled the importance of labour from a young age. Her work has begun at LMG as she prepares to promote labour market information for youth via our Edge Factor Community Hub in High Schools across the valley this . Allison succeeds at organizing projects and building relationships. You might get a call from her soon!
Living in Arnprior for the last eight years has allowed her to embrace all that the Ottawa Valley has to offer. She spends her free time enjoying the outdoors, cooking and
staying active.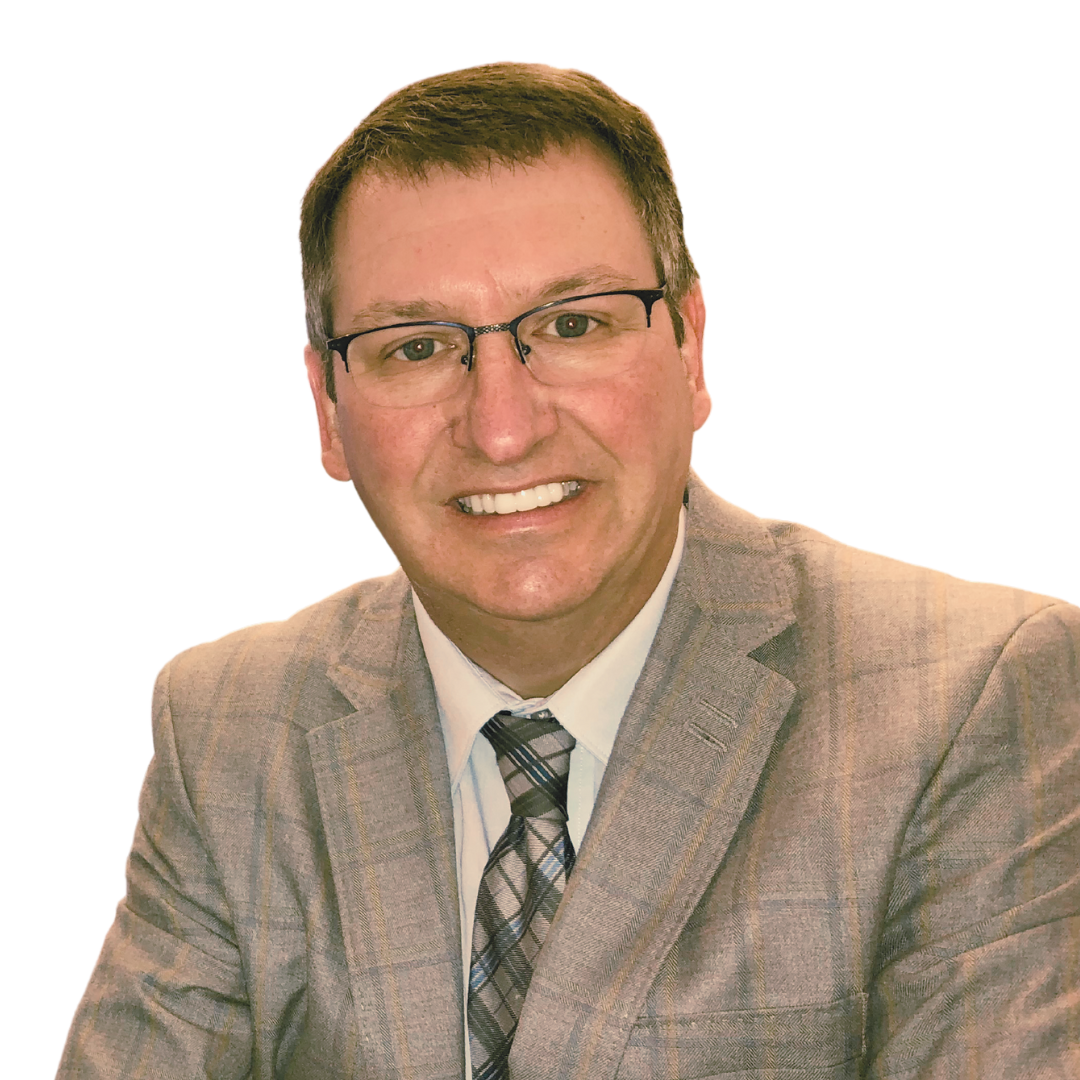 Jamie Bramburger
Manager
Jamie has spent almost 25 years as manager of Community & Student Affairs (CASA) for the Pembroke Campus. He came to the college from a broadcasting career as a news director and on-air news reader. During his time at Algonquin College his portfolio has grown. In addition to being responsible for all student services at the Pembroke Campus, Jamie manages media and public relations and several government contracts including the Local Labour Market Planning group.
He enjoys working at Algonquin and at a smaller campus as he can see and experience firsthand how the college's work positively impacts the community. Through his work in local labour market planning, Jamie stays abreast of the job market and the economic conditions that drive labour market adjustments. A devoted community volunteer, Jamie works to build partnerships that benefit the College, the community and the people who live in the region.